4 Hollywood- Recommended Cosmetic Dentistry Services: Get That Magazine Cover Smile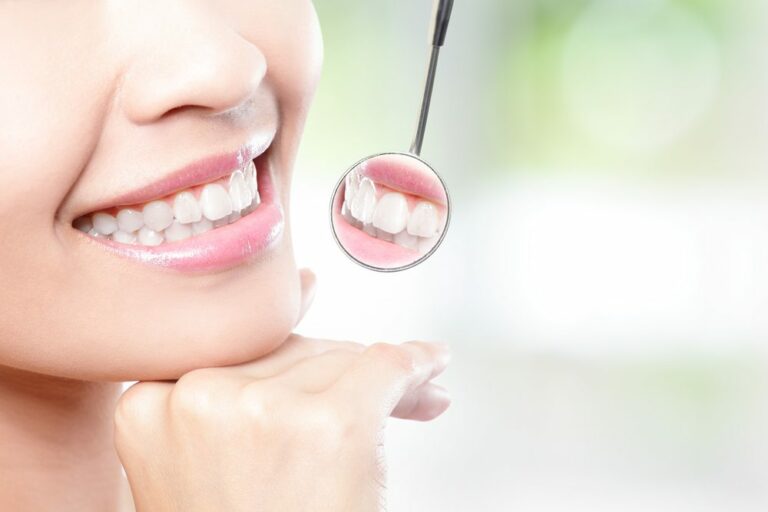 It would be tough to recall the number of times Julia Roberts was praised and mentioned across entertainment magazines and media for her dazzling white smile. Even take Halle Berry, for instance. Apart from her remarkable talent and goddess beauty, her symmetrical, straight pearly smile is one thing that makes sure to steal the spotlight.
Celebrity smiles are just as important as their designer outfit. And if there's is one thing that we have learned so far, everything comes with work and effort. This is one of the reasons why a relentless number of celebs before-and-afters are shared over social media. Smile corrective dental treatments and cosmetic dentistry services are pretty standard in the Hollywood universe.
If you have already conducted prior research before reading this blog, you must be familiar with that it takes more than just a few rounds of teeth whitening procedures and hydrogen peroxide treatments. With that being said, here are the top four cosmetic dentistry services in Mount Pleasant, PA, that every Hollywood biggie swears by to get their charm on:
INVISALIGN
This is one dental solution that every Hollywood star suffering from crooked teeth, unnecessary gaps, and overcrowded teeth swears by. Invisalign are custom-made, clear aligners that shift and align the teeth without obstructing the smile. These are advantageous over the traditional metallic bracing systems as they do not hurt the cheeks and tend to be more smooth and comfortable.
CROWNS
Dental crown treatments are another Hollywood favorite. When it comes to worn-out teeth, large fillings, and cavities, crowns offer a perfect and effective dental solution.
VENEERS
Our experts in cosmetic dental treatment in Mount Pleasant, PA, say that veneers are effective for those dental caries that cosmetic bonding fails to treat. It is a minimally invasive way that gets you a perfectly carved smile without modifying the natural structure of your smile. In other words, veneers only enhance the appearance of your natural smile.
COSMETIC DENTAL BONDING
Minor dental issues (such as dark-stained teeth, unnecessary gaps, chips/ breakage, among other dental problems can be corrected with dental bonding. Bonding is the ultimate solution for minor cosmetic imperfections.
However, as much as these cosmetic dentistry services are helpful, every celebrity is well aware that a bad lifestyle will affect the situation negatively. Our expert cosmetic dentist from Mount Pleasant shares a few tips to ensure the longevity of your dental treatment:
Reduce intake of caffeine and sugary beverages
Brush before hitting your bed
Flossing is important
Consume balanced meals and reduce intake of junk food
Lower consumption of highly sugary food items such as chocolates, candies, and sticky items
Schedule regular appointments with your dentist for checkups
When it comes to thinking about celebrities, it's natural to be envious of many things, including- their toned abs, gorgeous legs, luxurious outfits, and trendy hairstyles. However, if there's one thing that you can tick off the list is getting that starry glam smile without having a big Hollywood budget.
With modern practices and specific procedures requiring as short as a single session, you can get your dream smile even on the busiest of your days. For more information on cosmetic dentistry services, feel free to contact us directly or browse our website now.