Cosmetic Dentistry: Because Your Smile is Precious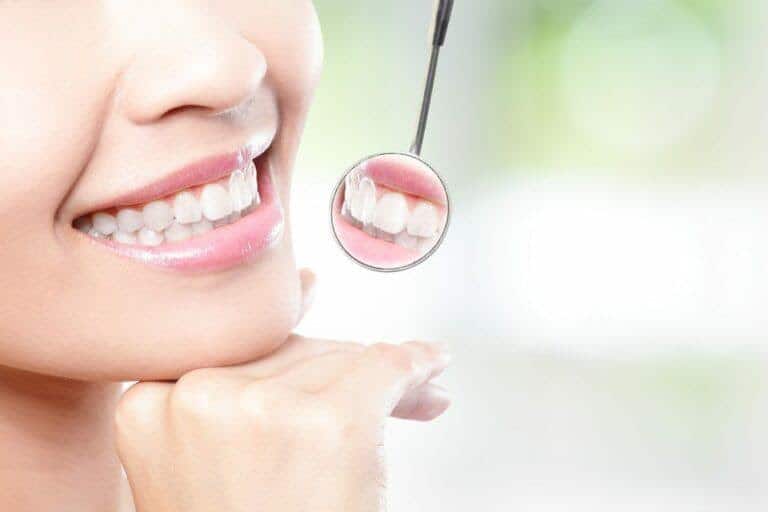 Do you often find yourself standing in front of the mirror wondering how you could enhance the aesthetic of your smile? Your teeth and mouth may be healthy, but they may still lack the aesthetic you want. This is where cosmetic dentistry comes into play! Whitening your teeth, altering their position, or getting veneers or caps may be the answer to upgrading your smile! You will find the best dentists in New Stanton, PA for the job at Prime Dental! Here is how we can give you a million-dollar smile:
Teeth Whitening– This is perhaps among the most recommended procedures in cosmetic dentistry. Teeth whitening is a non-invasive and quick treatment that gives you whiter and brighter looking teeth. Both men and women can get their teeth whitened. We offer teeth whitening treatments at affordable costs! You should know that teeth whitening procedures need maintenance for a lasting effect and aren't permanent. You may choose home teeth whitening solutions as well. 
Dental Implants– If you feel conscious about teeth irregularities or tooth loss, dental implants will give you back your confident smile. Apart from that, you will get back the ability to talk and eat properly. Dental implants are synthetic roots that are put in place to prevent the loss of jaw bone. So, they solve two problems, improving your smile and arresting further damage to your jaw bone. Let your Scottsdale dentist give you the perfect dental implants! 
Dental Veneers– A dental veneer is a layer of porcelain used to reshape an irregular or broken tooth. They can be customized in the desired color and shape! They are wafer-thin, yet super strong, and are placed over the affected tooth. They convincingly substitute the natural enamel that enhances the appearance of your tooth or teeth.
Veneers create an aesthetically pleasing, natural-looking tooth. The dental porcelain used is the reason. It is tough as well as translucent like natural tooth enamel. It, however, does not stain like natural tooth enamel. In case the affected area has excess enamel, it needs to be removed for the new porcelain surface to fit and appear realistic.
Dental Inlays and Onlays– Popularly known as indirect fillings, inlays and onlays are another common dental procedures that enhance the aesthetics of your smile. Dental inlays and onlays are more extensive than dental fillings but less so than caps and crowns. They are structured in a dental lab and are made from porcelain, gold, or resin, depending on your aesthetic goals. The best dentists in New Stanton, PA will design the perfect dental inlays and onlays for you. Schedule an appointment with us! 
Bottom line 
It is easier to smile when you don't have to worry about crooked, chipped, or stained teeth. An unsightly gap or receding gums can lower your confidence on important occasions like a job interview or a first date. Cosmetic dentistry takes all your worries away by giving you a confident smile. 
If you are looking for an orthodontist in Mount Pleasant or a trustworthy Norvelt dental facility, look no further than Prime Dental!