Cosmetic Dentistry & General Dentistry: Two Faces Of The Same Coin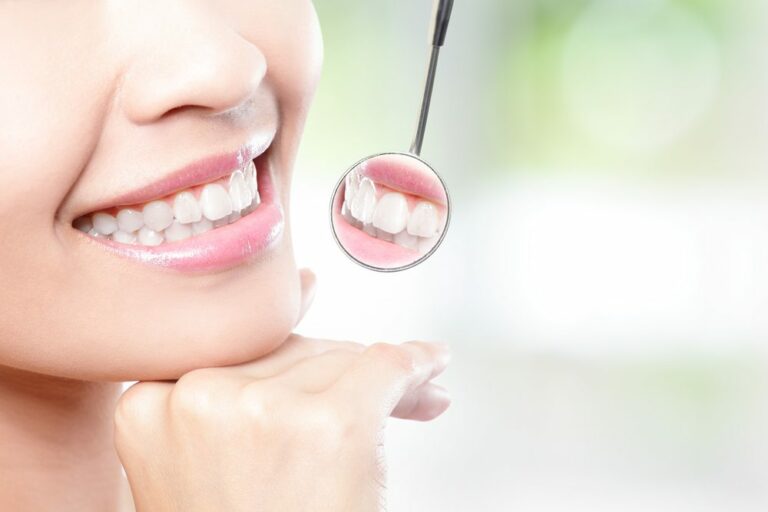 It is true that too much access to information can lead to confusion and overlap of knowledge. People often tend to assume that there's no difference between cosmetic and general dentistry. However, these fields are as different as their terms. Another misconception that we come across, as a provider of cosmetic dentistry services in Mount Pleasant, PA, from our clients is that when it comes to cosmetic procedures, it refers to only teeth whitening. Even though it is an important and rather more popular service within cosmetic dentistry, but it is definitely not restricted to it solely. In this blog, we will outline the facts and differentiate between the two services so that the next time you visit a dentist you will know what to ask for.
What is General Dentistry?
General dentistry refers to all those dental procedures that entail the maintenance, upkeep, care, and cure of your oral health. The procedures go beyond the teeth and include gum care, root canal treatments, implants, fillings, veneers, crown bridges and oral health care, and preventive education.
Interestingly, the procedures falling under general dentistry can be categorized under cosmetic dentistry services as well but not vice-versa. It is more versatile that includes even preventative and restorative procedures. Your general dentist will carry out routine check-ups, perform examinations, X-rays, digital scans, and take photos for initial, emergency, periodic, periodontal, and oral cancer treatment.
General dentists often need to deal with invasive procedures which might not be always in the case of a cosmetic dentist.
What is Cosmetic Dentistry?
As the name suggests, it includes all the procedures that are completely dedicated to enhancing the appearance of one's teeth. The focus of any professional cosmetic dentistin Mount Pleasant and around the world will be to improve the overall appearance of your smile by treating your gums and teeth.
Cosmetic dentistry procedures include teeth bleaching, braces, enamel bonding and abrasion, dental veneers, gum reshaping, and others. Although there are differences between the two, the two often tend to overlap in many situations. For instance, if a person is suffering from tooth decay, extraction may modify that person's smile. As a remedy, that person may seek a smile correction procedure and get veneers implanted to keep his/ her smile intact.
It is often combined with restorative dentistry. Cosmetic dentistry is more like a specialization field dealing entirely with the aesthetics of one's smile which indirectly also deals with enhancing one's personality.
Another important point of difference is that cosmetic dentistry is even used to treat sensitivity via veneer application.
All in all, there's no definitive line rather a different motive while performing a dental procedure. General and cosmetic dentistry are symbiotic and in most cases go hand-in-hand.in case you are looking to schedule an appointment for a specific concern, it would be advisable to go through the list of services provided by your professional and then book an appointment to talk about your concerns. If you would like to have more details, click here or dial (724)-547-0690 to talk to our experts.