Dental Health Care Tips Practiced by Dental Professionals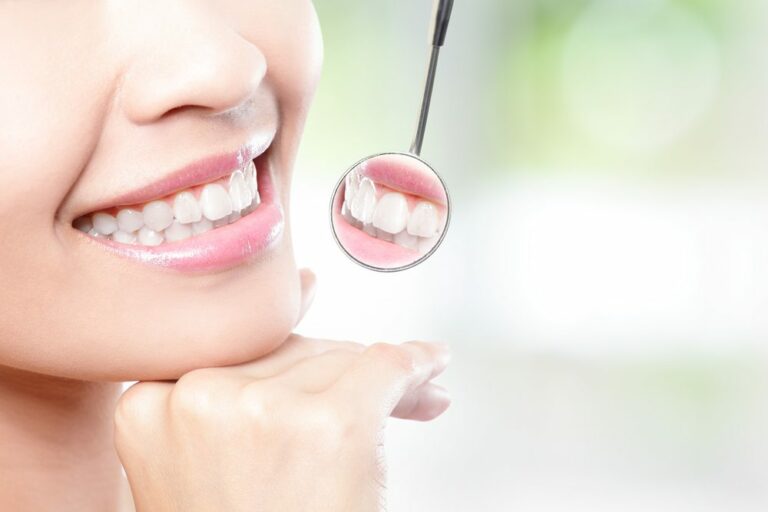 Going to a dentist's clinic is no fun ride. We agree. But, then nor are dental caries. In case you are trying to avoid that and keep your smile as bright as a star, this blog might be able to help you. Here are a few tips that every orthodontist across mount pleasant and around the world follow in their regime.
Brushing before bedtime
Well, this is every dental professional's number one recommendation for a reason. After we are done with the last meal of the day, the fragments and particles of food tend to stick to the surface of our teeth. The presence of food particles along the edges of our teeth is the sole reason for tooth decay, plaque, and other severe dental problems. Our professional dentist at Scottsdale swears by this tip. Brushing prior to sleeping removes every plaque and deposition of food particles that accumulate during the day.
Use professional quality toothpaste
Just like spending on quality skincare products and hair care, if you are aiming for that pearly white smile, you must look for aspects beyond flavor and whitening in a toothpaste. Although fluoride definitely earned a bad reputation owing to its detrimental effects on different parts of the body, our expert at NorveIt dental assures that the presence of a minimal dosage of fluoride in toothpaste doesn't cause any serious side effects. It effectively fights against every germ while providing a protective barrier for teeth.
Flossing is just as important as brushing
This is one rookie mistake done by almost every person owning a set of teeth. At one time, even if we bring the habit of brushing our teeth at night, we always tend to skip flossing partly because we feel lazy. According to our expert, Dr. Tatiana Lucas working as mount pleasant emergency dentist and dental therapist, flossing isn't just to remove sticky food particles between our teeth. It also stimulates and massages the gums, reduces plaque, and also helpful in reducing inflammation across the area (if any).
Take care of your lifestyle
If there's one thing common between quality dental professionals and A-list celebrities, it's the diet and lifestyle. And we are not talking about some weight-loss diet here. No matter how much money and time you spend on dental care and services, if you follow a well-balanced lifestyle, all efforts are gonna go in vain. Follow a healthy diet with all greens and a healthy dose of fruits along with sufficient water. Crunchy and fiber-rich foods are one more hack to keep dental caries at bay. Limit consumption of sugary, caffeine-rich, and acidic food (including citrus fruits) items and beverages.
Don't forget about your tongue
Every morning when you wake up you can spot bumps on your tongue that tend to stick up like carpet fibers. This is due to the build-up from food particles, dead skin, and plaque that cause them to look white.
Also, the brushing method matters
This is one thing that no one tells. Bad brushing is as good as no brushing at all. Make sure to brush your teeth in a slow, circular motion to effectively remove every fragment of plaque.
Visit a dentist at least twice a year
Well, this is one thing that is inescapable. Even the most dutiful and regular flossers need to see a dentist regularly. It's not only a good practice but also unearths and removes any potential cavity and decay risk.