Dental Implants
---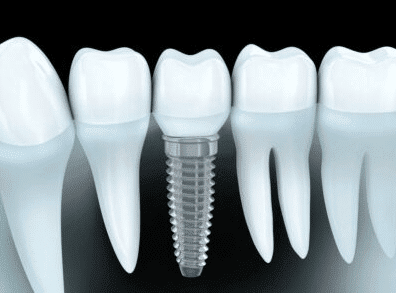 Restore Your Smile
Dental implants are a durable, long-lasting way to replace missing or damaged teeth. Because they are anchored directly into the jaw bone, they help reduce bone loss and shifting of other teeth. Each implant is custom-made to be natural-looking and to fit well with the rest of your smile. And in addition to adding beauty, dental implants restore function: you can enjoy eating again!
Trust Prime Dental With Your Smile
Don't trust just anyone with your precious smile! Read our reviews and see why thousands of people have chosen to entrust their oral health to Prime Dental. We're described as warm and caring, friendly, thorough and professional. We accept most dental insurances, and we provide third-party financing options so you can get the treatment you need at an affordable price.
Know Your Options
Online research will only get you so far. To know what all your options are, why not get a no-obligation evaluation? Call our office at 724-547-0690 today to set up an appointment with Dr. Lucas to see if you are a good candidate for dental implants.
Change your smile, change your life!