Oral Health 101: Never Miss a Dental Appointment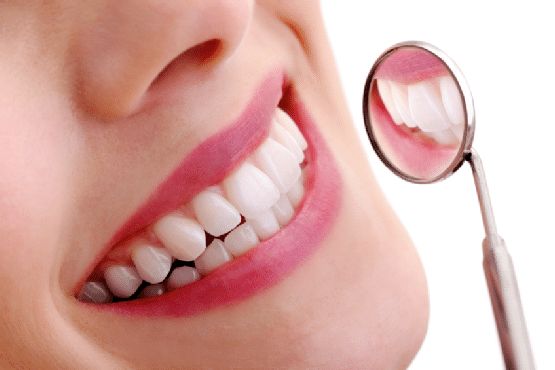 While visiting your dentist every six months may not be something you look forward to but it surely is one of the most important appointments to keep. After all, everyone loves a bright and beautiful smile! If you find yourself wondering whether it is worth your time and money, we are here to tell you that it undoubtedly is. You must never skip a dental check-up because the risks are high. You may end up paying a much higher price, from your wallet as well as peace of mind. Before we look at the reasons why you must be diligent about regular dental check-ups, a heads up for those of you looking for an orthodontist in Mount Pleasant, you have come to the right place. So, welcome!
Keeping plaque and tartar in check  
Even if you brush and floss every day without fail, there are going to be small areas that will be missed by your brush. This results in plaque build-up which is difficult to remove. The plaque eventually solidifies and becomes tartar. Tartar is extremely hard to remove without a dentist's help. Lack of regular dental check-ups leads to cavities. Instead of bearing the mind-numbing ache and going through dental anxieties to have those cavities filled, visit your dentist twice a year. A cleaning appointment even costs lesser than getting a cavity fixed.   
Preventing gum diseases 
Certain dietary habits along with plaque and tartar don't just lead to cavities but also lead to erosion of your gum tissues. Oral infections like gingivitis make your gum pull away from your tooth. If you have this problem, you have gum disease. This may result in soreness and bleeding in the mouth. Depending upon the severity, your dentist may need to perform a surgery or deep clean. Regular dental cleanings address issues like gingivitis in the initial stages, saving you a lot of trouble. Schedule an appointment with an experienced dentist in New Stanton, PA today! 
Keeping bad habits in control 
For good oral hygiene, you need to keep certain bad habits in check. If you find yourself frequently grinding your teeth, biting your nails, clenching your jaw or have the habit of chewing ice, drinking coffee too often and brushing too hard, you are compromising with your oral health. When you visit your dentist regularly, he/she will inform you about the oral damage caused by these habits. That way you will know what changes to implement in your lifestyle for healthy teeth and gums.  
Detecting and treating oral cancer
Oral cancer becomes life threatening if not diagnosed and treated timely. Regular dental visits will ensure that the early signs and symptoms of this hazardous disease are recognized by your dentist. Early diagnosis is usually treatable. While you may not be able to notice oral abnormalities, your dentist is trained to do so. 
Final words 
Oral hygiene is of utmost importance for your overall well-being. Never miss a dental appointment! If you are looking for a good orthodontist in Mount Pleasant, contact Prime Dental. You may call us on (724) 547-0690. To schedule an appointment with a dentist in Connellsville, PA, check our website. Your oral health is our priority.