Should You Avail Cosmetic Dentistry Services? Read to Find out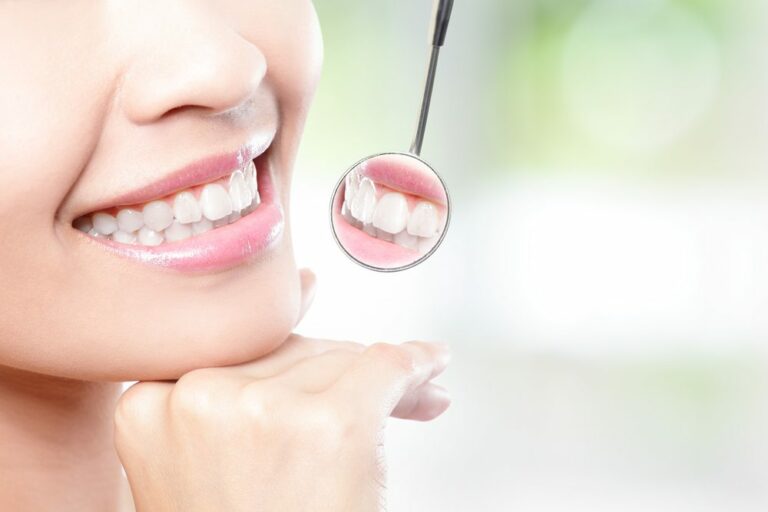 You visit your dentist twice every year for an update on your oral health, but have you ever considered cosmetic dentistry services? A bright, white smile should be reason enough to give it a thought. From complete smile makeovers with veneers to boosting esthetics and enhancing oral health with implants, cosmetic dentistry can do wonders for you.
The Mount Pleasant cosmetic dentists tell us about cosmetic dentistry and discuss the tell-tale signs of needing cosmetic dentistry services.
What Does a Cosmetic Dentist Do?
Cosmetic dentistry is about enhancing the appearance of your teeth and gums. Apart from giving you a healthy, bright smile, cosmetic dentistry services also improve your teeth' functionality.
The cosmetic dentistry services in Mount Pleasant, PA, offered by us drastically improve the alignment, shape, position, and color of your teeth. A few services included in cosmetic dentistry are:
Professional teeth whitening
Invisalign to correct teeth alignment
Dental bridges and implants
Porcelain veneers
Dental inlays and onlays
When Should You Visit a Cosmetic Dentist?
You are Embarrassed to Socialize and Smile 
If you have a crooked smile, or discolored teeth, or a missing tooth, you may feel too embarrassed to smile publicly or socialize with colleagues at work. A cosmetic dentist can make these problems go away, giving you the gift of a healthy and confident smile. You can opt for teeth whitening treatments, clear braces, or veneers, depending on your needs and your dentist's recommendations.
You Have Digestive Issues but Your Doctor Says You Have a Healthy Gut 
A full set of healthy teeth ensure you chew the food properly. But if there is a missing tooth or your teeth are misaligned, you may not be chewing your food as it should be chewed, resulting in digestive problems like acid reflux and ulcers.
Mount Pleasant cosmetic dentists can relieve some of the digestive problems with corrective teeth aligners, tooth implants, and more. When you have all your teeth, and they are properly aligned, you can chew the food properly, taking care of the digestive troubles.
You Notice a Change in Your Face Shape 
Missing teeth is bad news not only for your smile but also for your oral health. It weakens the jawbone and causes the surrounding teeth to shift. Additionally, an underlying infection in the tooth can cause bone loss. In both scenarios, your face shape may be affected.
If your face contours change due to dental issues, visit a cosmetic dentist soon.
Chipped, Cracked, or Discolored Teeth
When one of your teeth is cracked or chipped, your smile suffers. Additionally, it is exposed to bacteria and could cause infections. You need dental attention.
Discolored or stained teeth take away confidence from your precious smile, and store-bought teeth whiteners are not giving desirable results. What you need is professional teeth whitening and cleaning.
Visit Prime Dental to Get a Million Dollar Smile
If you notice any of the above signs, give us a call for cosmetic dentistry services in Mount Pleasant, PA. We will schedule an appointment right away. Our skilled cosmetic dentists will examine and diagnose the issue and suggest the most effective treatments.