Tips To Mentally Prepare Yourself for Complete Dental Implants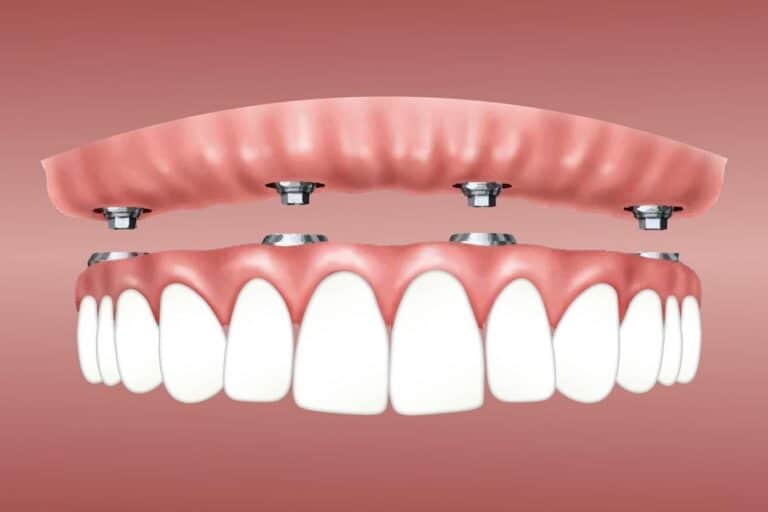 Preparing for surgery can be challenging for many patients. Even if you are getting your surgery from the best dentist in the country, it is still a new experience for you, and you might be concerned. Oral surgeries like complete dental implants are no different.
Most people feel nervous while getting their first dental procedure done. But in reality, dental implants are considered the best option for tooth replacement. If you have decided to undergo dental implants surgery, here are a few tips that can help you prepare mentally:
Choose the best dentist
Most of your worries will go away if you select the right dentist for your procedure. It is necessary to be comfortable and confident about your dentist, and you will win half the battle. Our dentists are skilled and experienced in all kinds of teeth-related issues, including dental implant surgery.
Prepare yourself for recovery
You will feel more satisfied after knowing that you can rest and recover without any problems. Consider taking a few days off from work and fill your pantry with soft foods that you can easily chew and eat. Ask your family members to drive you to the clinic on the day of surgery and pick you up after it.
Ask relevant questions
The more information you will have about dental implant surgery, the more prepared you will be for the surgery. In reality, dental implants surgery is less complicated, which is why it is better to have more information. Your dentist will also be able to answer specific questions which you may have in mind regarding your teeth and mouth. Statistics do matter, but your dentist is the only person who will inform you properly about your treatment.
Treat yourself better a day before
You will have to limit your diet to soft foods before the surgery, so it is better to get your favorite meals a day ahead of the procedure. If you still feel anxious, consider meeting your loved ones, watching your favorite movie, or doing something that keeps you busy and your mind occupied. Make sure to take proper rest and a good night's sleep.
In a nutshell
Dental implant surgery may feel like a nightmare to some people, but it is worth the risk. Do not forget that the hard part will be over soon, and you will admire your improved, beautiful smile.
Why choose Prime Dental for dental implants?
We offer customized dental services to suit individual needs. You can go through our reviews and see why so many people have chosen to trust their oral health to us. Our team of experts is warm, friendly, caring, and highly professional. What's more, we accept most dental insurances and provide third-party financing options so that our patients can get the treatment they need at an affordable price.
If you are looking for the best center for dental implants, get in touch with us today and book an appointment.