Emergency & General Care: This or That of Dental Caries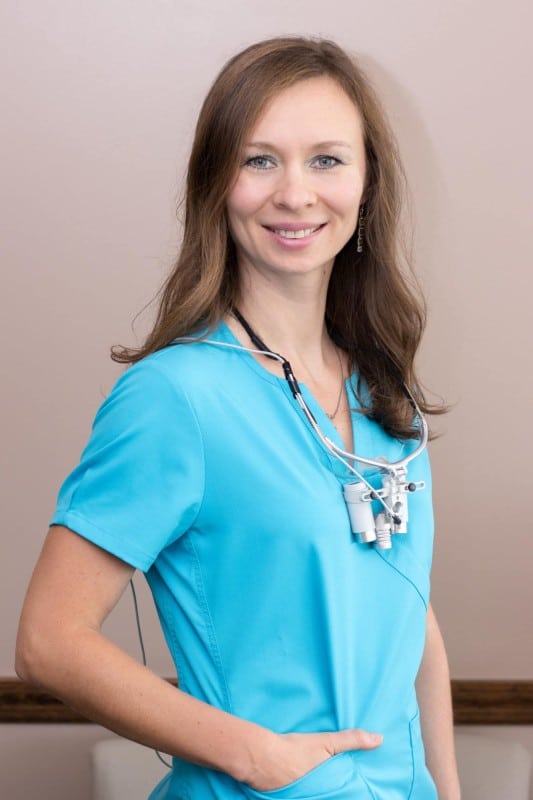 You suddenly wake up one morning to realize that there's a pain in your gums. Since it's still mid-week, you aren't whether you should visit the dentist or maybe wait till the end of the day. With the lockdown put under effect last year and the American Dental Association (ADA) announcing a nationwide halt on elective dental procedures and making only emergency dental care accessible to the public, you must be familiar with differences. You must be able to identify whether a dental concern needs to be addressed immediately and it can wait. Our expert dental surgeon and oral care therapist, Dr. Lucas shares a list of emergency and general dental caries in this blog.
(more…)
Find A New Dentist In Pennsylvania, Get To Know Your Oral Hygiene Better
We are too busy with the daily life schedule that we often neglect looking after our teeth and gums. And, this poses a strong question—how much do you know about your oral hygiene? Well, the best practice here is to visit a dentist for regular check-ups and get to know your oral hygiene better. So, if you're looking for the best dentists in Scottdale PA, you may feel tempted to visit an expert that is nearest to your home for comfort's sake or avail discounts from a dentist that offers cheap services. Doesn't matter if you're new to the area or unable to trace the best dentists in Norvelt PA, Prime Dental introduces you to the essential factors for finding a new dentist in Pennsylvania. (more…)
Cosmetic Dentistry & General Dentistry: Two Faces Of The Same Coin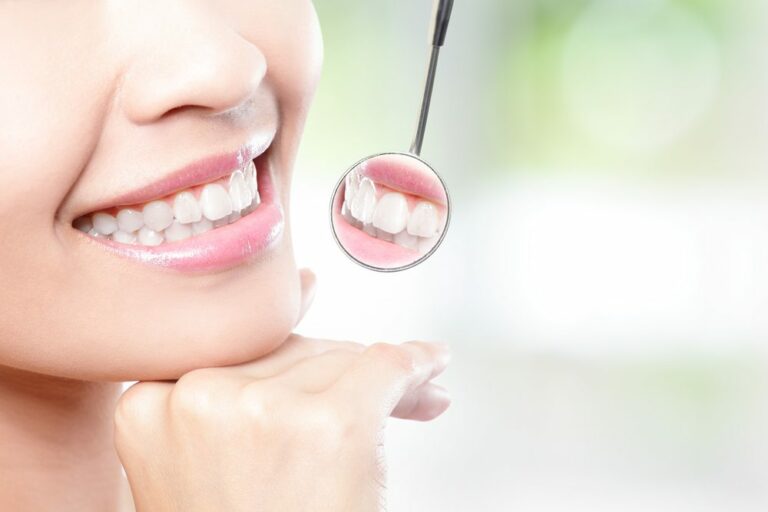 It is true that too much access to information can lead to confusion and overlap of knowledge. People often tend to assume that there's no difference between cosmetic and general dentistry. However, these fields are as different as their terms. Another misconception that we come across, as a provider of cosmetic dentistry services in Mount Pleasant, PA, from our clients is that when it comes to cosmetic procedures, it refers to only teeth whitening. Even though it is an important and rather more popular service within cosmetic dentistry, but it is definitely not restricted to it solely. In this blog, we will outline the facts and differentiate between the two services so that the next time you visit a dentist you will know what to ask for.
Dental Implants: Post-Procedure Tips You Should Know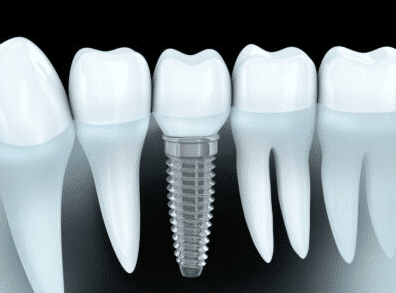 If you have one or more teeth missing, it's very likely that you may need dental implants. Missing one or more teeth not only looks unpleasant but also feels uncomfortable. Besides, it can impact negatively on the rest of your teeth. Cosmetic dental implants on the other hand boost confidence and self-esteem by making people's smiles beautiful.
Dental Health Care Tips Practiced by Dental Professionals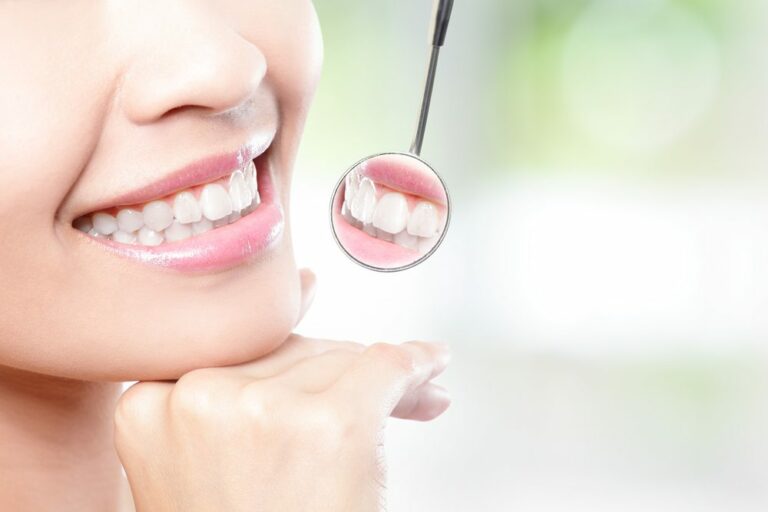 Going to a dentist's clinic is no fun ride. We agree. But, then nor are dental caries. In case you are trying to avoid that and keep your smile as bright as a star, this blog might be able to help you. Here are a few tips that every orthodontist across mount pleasant and around the world follow in their regime.
Oral Health 101: A Guide To Dental Implants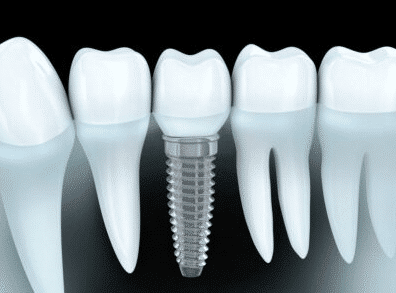 Missing teeth can be extremely distressing. If you are hiding your smile because you are too conscious about it, dental implants may be the answer to your problem. Not only will it fabulously complete your smile, but it will also blend well with your other teeth.
Here's Why You May a Need Dental Crown Treatment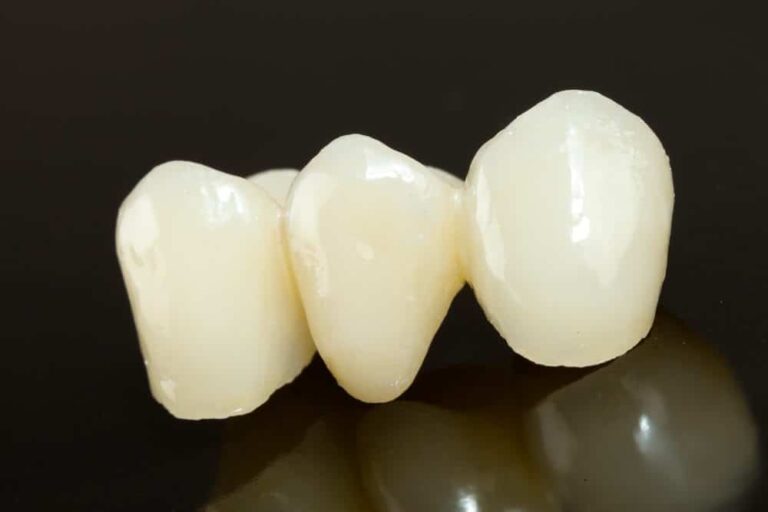 For years, crowns and bridges have been used to treat orthodontic conditions such as missing or decayed teeth. Most commonly, people tend to give it a second thought when they step into a dental clinic. Many questions arise, one of which is- "Do I really need a dental crown treatment". Perhaps, your doubts and questions are fair as it is something that requires you to spend quite an amount at a time.
4 Reasons Why You Should Visit Your Dentist For Teeth Whitening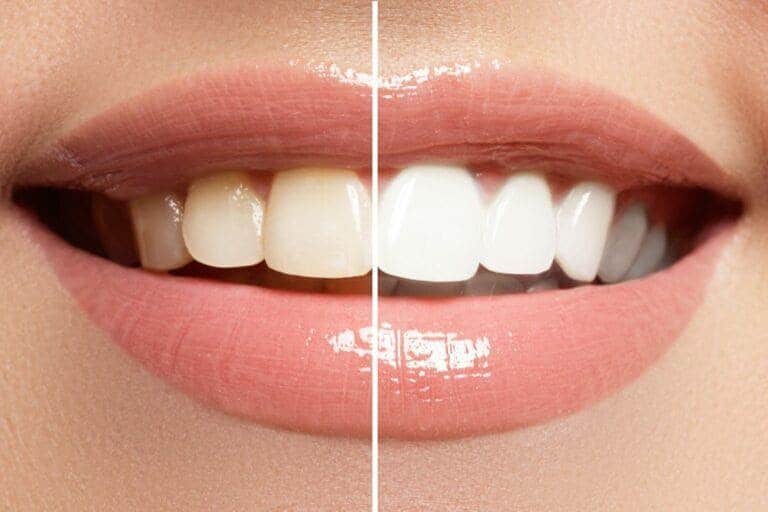 Teeth whitening is one of the most popular procedures performed at a dentist's office. Not only does it do wonders for your smile, but it also helps to maintain oral hygiene in the long run. And yet, many people choose in-home dental kits and DIY methods, many of which have been known to damage the enamel of teeth, if overused. 
While the latter may seem to be a quick fix, it's always preferable to get your teeth cleaned and whitened at a dentist's office.
Cosmetic Dentistry: Because Your Smile is Precious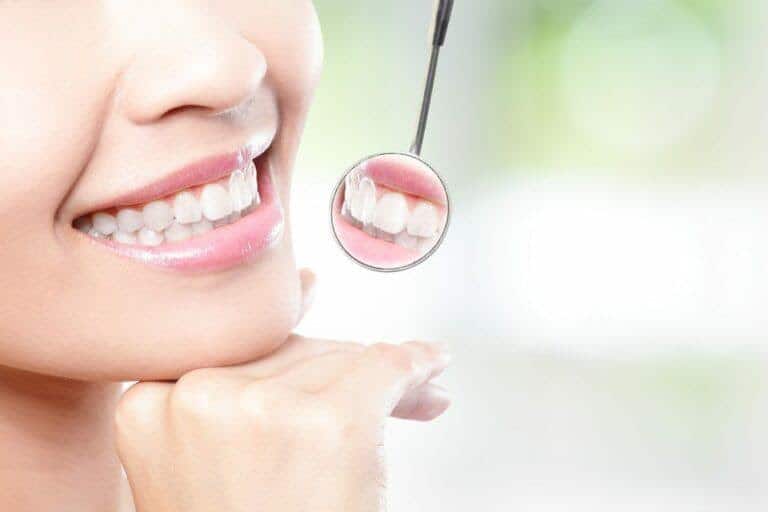 Do you often find yourself standing in front of the mirror wondering how you could enhance the aesthetic of your smile? Your teeth and mouth may be healthy, but they may still lack the aesthetic you want. This is where cosmetic dentistry comes into play! Whitening your teeth, altering their position, or getting veneers or caps may be the answer to upgrading your smile! You will find the best dentists in New Stanton, PA for the job at Prime Dental! Here is how we can give you a million-dollar smile:
Why Straightening Crooked Teeth Is Important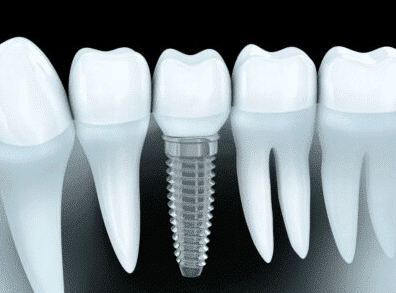 There is nothing more attractive and lovely than a confident, beautiful smile! It makes you look approachable, radiant, and happy, ready to take on the world! However, many people abstain from smiling more because of their crooked teeth, which sometimes also fuels their low self-esteem levels. That is why every year, millions of Americans choose orthodontic dental treatment and sometimes, cosmetic dental implants to align their teeth and correct their bite